A fresh alternative for real estate professionals.
We empower our associates to build a profitable business while maintaining a healthy work/life balance.
What makes working with us "a better experience?" Here's a few reasons:
Does Brand Matter?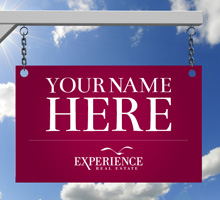 YES IT DOES. To YOU, your clients and the owner of Experience Real Estate the brand IS YOU.
You structure the terms of your business.
We stand behind you, not in front of you.
We Support You, Not Compete With You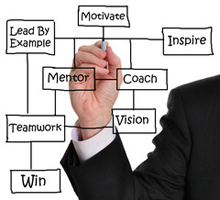 Unlike other companies, we focus on helping you succeed.
Noncompeting Broker/Owner drives business TO agents instead of taking FROM them
No referall fees for company generated leads
Income surpasses the competition
More than likely we beat your current compensation plan
Lead With Technology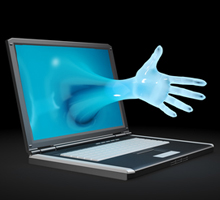 We leverage the latest in technological advancements to help drive your business.
Cutting edge, lead generating website
Focused community outreach & partnership
Continual trainings offered on today's, and tomorrow's, market
Don't you deserve the best experience?
Your experience with us as an agent will be better than you have experienced before. Want to learn more? Contacting us is the first step in enjoying a better agent experience with Experience Real Estate.
all us at 401.286.8011 -or- E-mail Us